Bespoke software is
Adaptable
Scalable
Affordable
Secure
Yours
Transformational
Automate processes and cut out human error with bespoke software made for your business.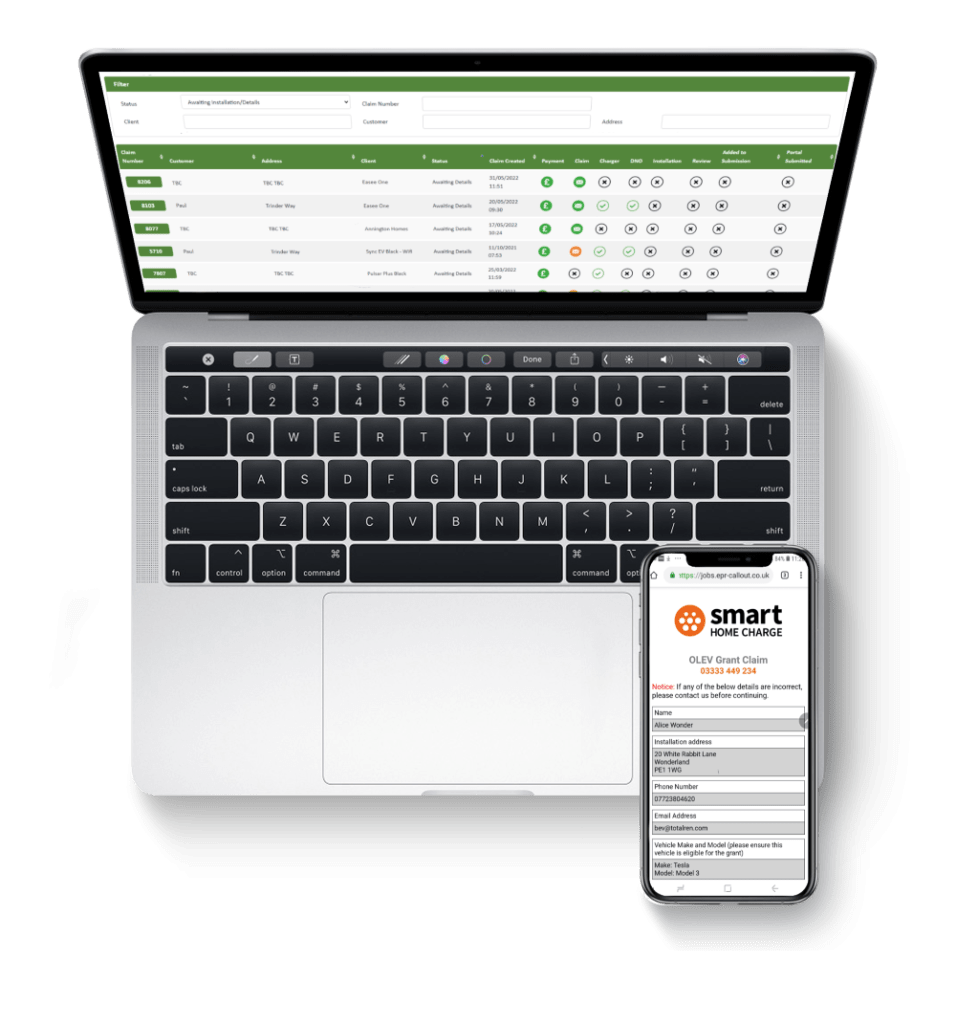 Tailored for
your business.
Scales with your
company's growth.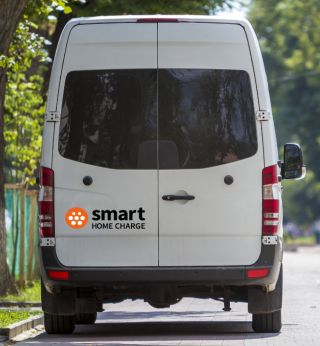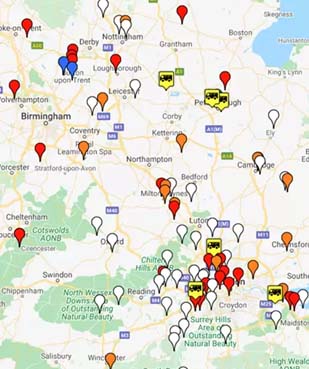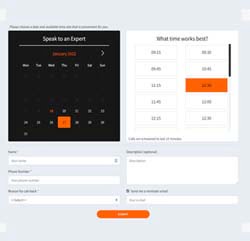 From consultation to implementation, we guide you all the way
Trusted for over a decade BSPOKE software has been delivering companies with reliable software solutions to meet all their business requirements. We build custom software solutions that tackle the business problems of today.
We provide more than just software
Working with you and your employees, we will examine your business workflows and processes, to thoroughly understand your company's needs. From there, we design and implement a tailored software solution, that is as unique as your business is.
Software that grows with your business
As your business expands so can your software. Add another department to your company and your software can be updated with new features. Unlike generic software, extra staff does not mean extra license fee costs, as your bespoke software system belongs to you.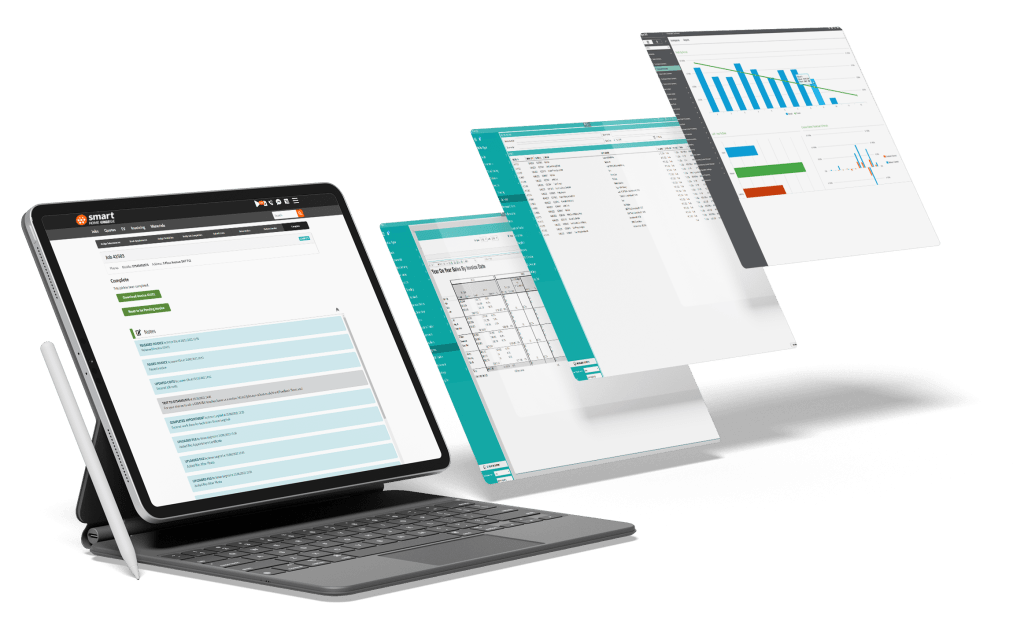 Smart Home Charge came to us struggling to keep up with increasing customer demand for Electric Vehicle charger installations. We recommended improvements to business processes and built a custom solution to increase capacity.


"BSPOKE Software provided cutting-edge technical competence and innovative, cost-effective development. We now have a efficient system that vastly simplifies and speeds up the OZEV grant process for both ourselves and our customers."
– Graham Warby
Managing Director, Smart Home Charge
Where bespoke software can thrive
Bespoke software is made to work for you. Processes, workflows and operations are automated, eliminating human error. See which industries can thrive using a custom solution.
Never miss an appointment or double book your staff.
Get real-time information on your vehicle network, at all times.
Provides excellent customer support, with software you can rely on.
Manage all your departments with bespoke software.

Transform your Business with a Bespoke Software Solution!
Take the next step or find out more?
Frequently Asked Questions
Popular FAQs about Bespoke Software.