Bespoke Software that works for you
We are digital transformation partners, helping businesses understand what technology can do for them.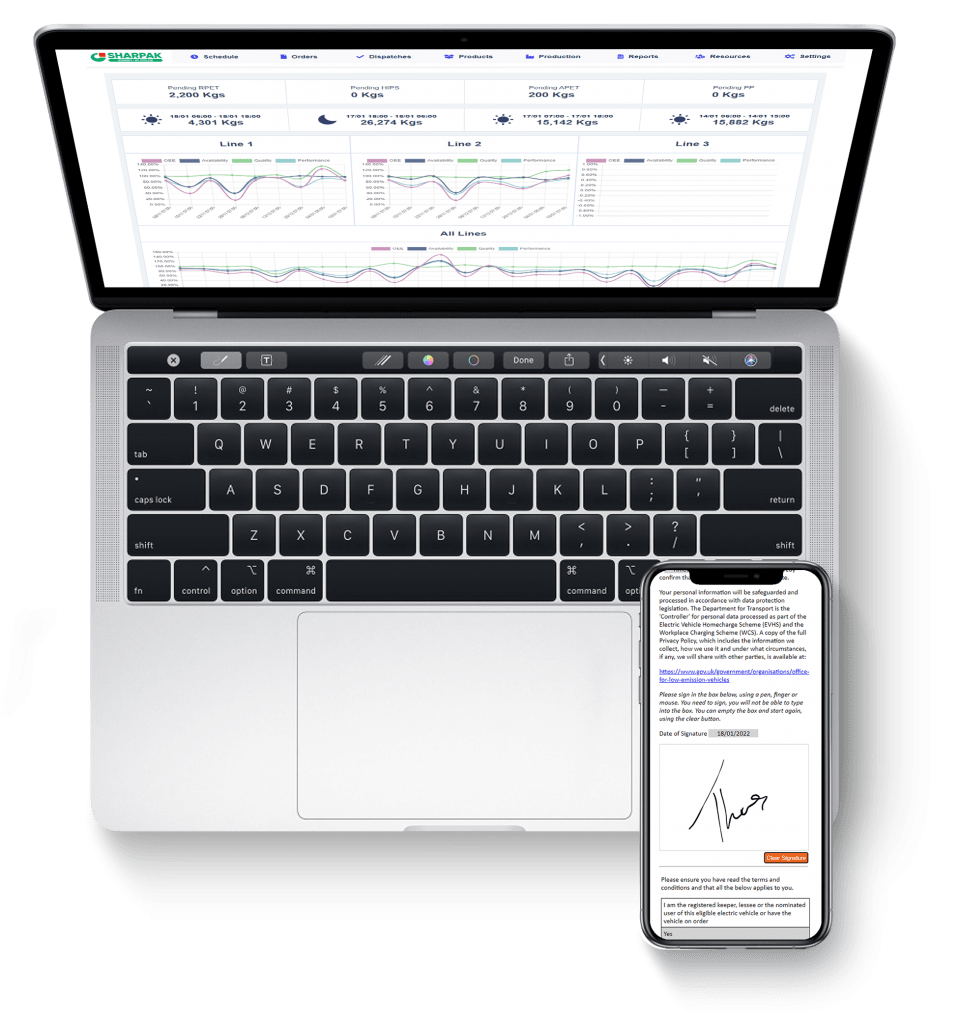 100% UK based.
Never offshored.
Transparent costs
for peace of mind.
Plain English.
No tech jargon.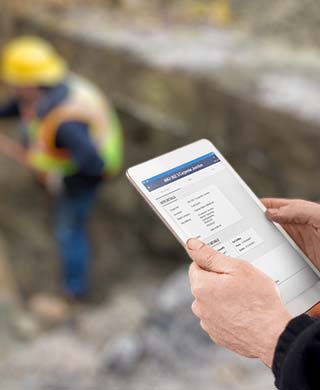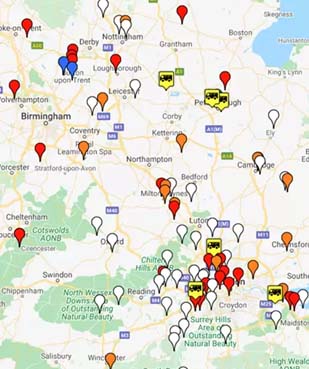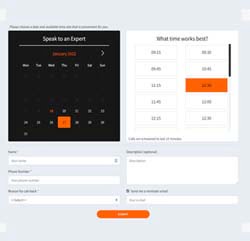 We guide you from consultation to implementation
BSPOKE Software is a custom software house that has over a decade of experience with proven bespoke business software implementation that has seen us delivering solutions fit to fix the struggles of the modern world.
Every business is unique, every workflow requires attention and every decision needs to be scrutinised. We understand your company, work alongside employees and thoroughly explore all options before implementing your software.
Built to scale with your business
There are no license fees. There are no subscriptions. There are no road blocks. You own the software. We know what it takes to build solutions that grow as your business grows.
Our Primary Services!
Delve into our primary service areas with comprehensive case studies and detailed information.
Don't take our word for it
"Took the time to understand exactly what we were trying to achieve"
Workplace Risk Management
"Provided cutting-edge technical competence and innovative, cost-effective development"
"The system is consistently praised by our clients for its functionality and is ever evolving"
What BSPOKE Software can provide your business
We've spent years crafting the right services that can help boost your business, solve the struggles of the modern world and streamline processes.
Custom database migrations
Web, desktop & mobile apps
Bespoke third party integrations
Lastest News!
Check out the articles below or visit our blog page, where we have a range of articles covering various subjects related to technology and bespoke software. Alternatively, if you have specific questions about our services, check out our FAQ page.
How BSPOKE Software can help your industry
These are just a small amount of industries we have helped. Discover how we have helped these industries, what we provided and how our expert solutions have turned frustration into freedom.
Solutions from the factory floor to the machines producing goods.
Expert solutions for trade and commercial construction companies.
Rely on custom solutions to deliver excellent service to customers.
Forget human error, focus on improving efficiency with bespoke software.