The world is changing
Technology is changing the world and we know it can feel impossible to keep up
Evolve your business
Successful businesses change constantly to stay ahead of the competition
Take back control
Not having the skills in-house doesn't mean you can't be in the driving seat
With 20 years experience, BSPOKE Software specialises in...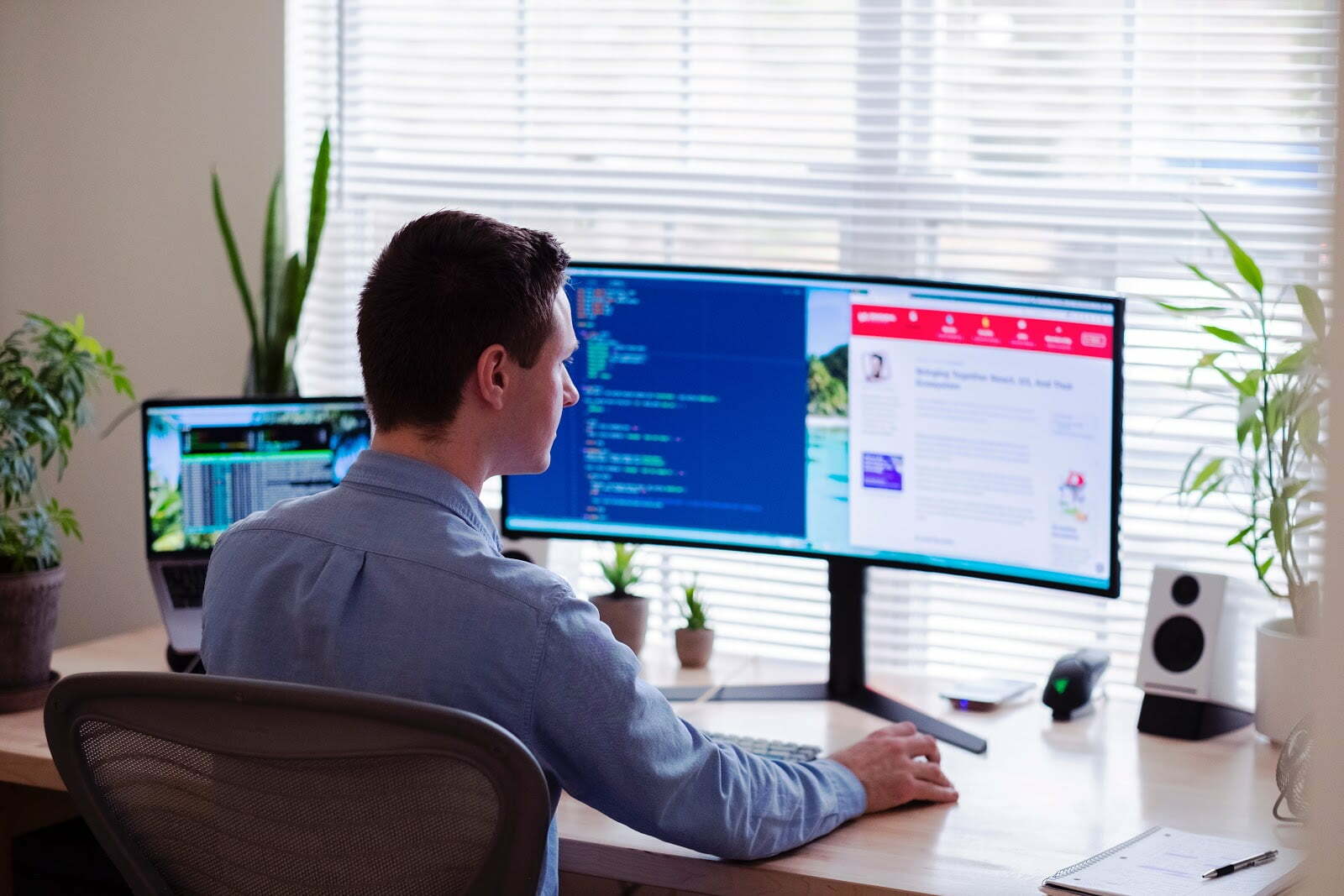 Bespoke software
Free your business to adapt to a changing world
IT consulting
Make decisions in confidence
Let us do the heavy lifting
Implement
We implement a customised solution
Thrive
You thrive on a strong foundation of technology
Schedule a call
What business owners say about us
BSPOKE Software took the time to understand exactly what we were trying to achieve.
Workplace Risk Management Ltd
From the outset, BSPOKE Software provided cutting-edge technical competence and innovative, cost-effective software development.

The system is consistently praised by our clients for its functionality and is ever evolving.
Our solutions will empower your business to...
Adapt in a shifting landscape
Keep your business ahead of the curve
Increase efficiency
Save time and money by ensuring your company is operating at its full potential
Leap to the next level
Overtake your competition