Digitally Transform your Business
We are digital transformation partners, guiding companies to uncover the full potential of custom software and technology solutions tailored to their unique needs.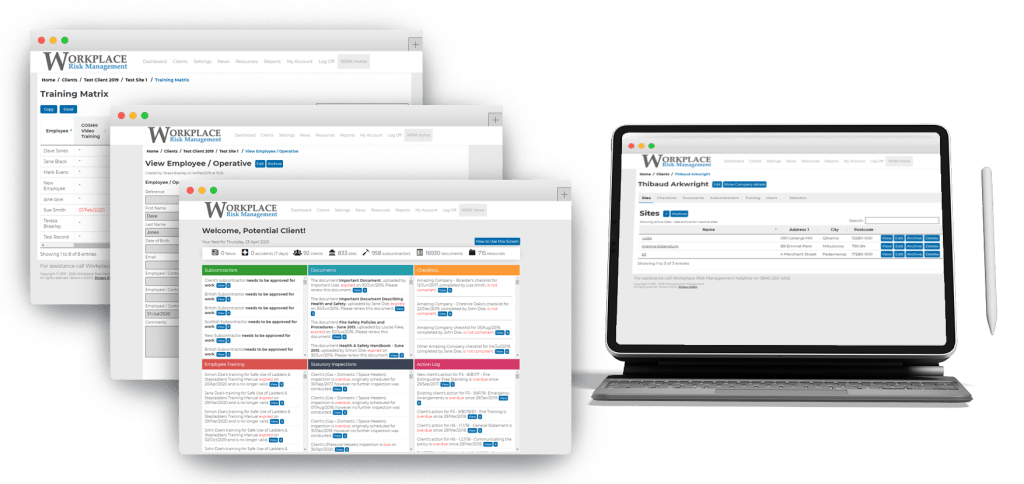 Crafted solutions for
your specific needs.
Your path to
business evolution.
Stay ahead with the
latest technology.
Scalable software
for the future.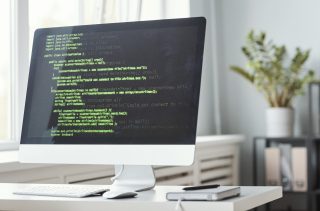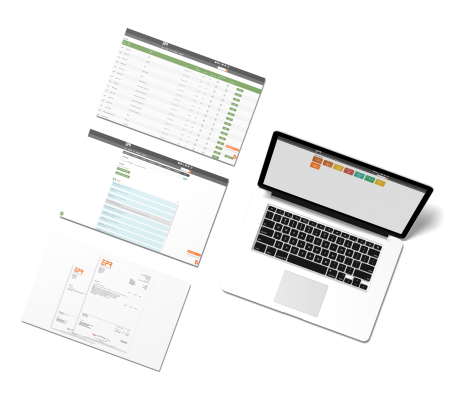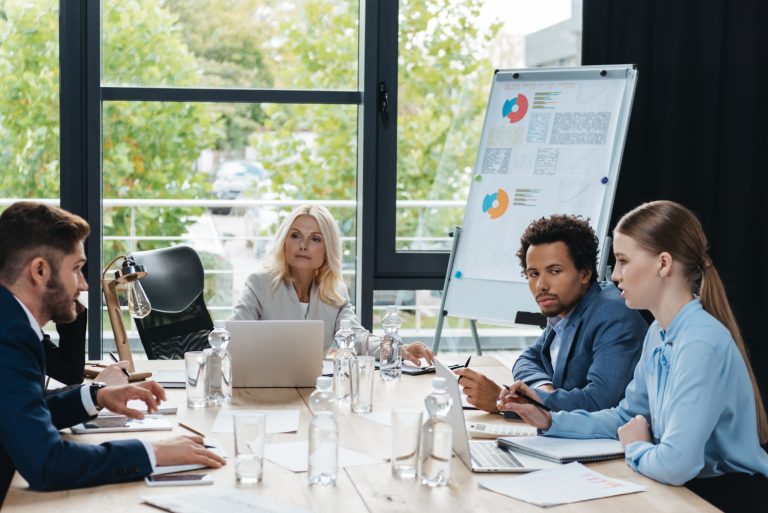 Digital Transformation: Unlocking Your Company's Potential
In the fast-paced digital age, staying ahead of the competition requires embracing the power of technology. A digital transformation is the key to revolutionizing your business, enhancing efficiency, and meeting the evolving needs of your customers.
You're a forward-thinking company with a clear vision for the future. Generic software solutions won't meet your needs. You understand the potential of technology to revolutionize your operations, and you're in search of a digital transformation solution that aligns perfectly with your unique business requirements. Your primary objective is not just delivering solutions but also shaping your organization's destiny through collaborative, customized technology services.
BSPOKE Software is a leading player in the realm of digital transformation. With a profound understanding of technology's transformative power, we specialize in crafting bespoke software solutions that can revitalize your business. Our journey began with a commitment to harnessing innovation for the betterment of organizations across diverse industries.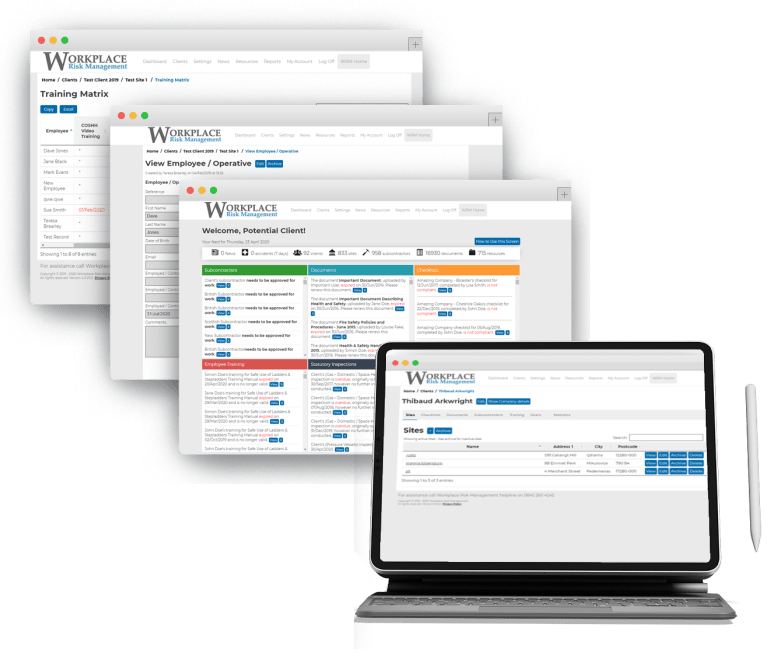 Digital Transformation in the Health and Safety Industry
Workplace Risk Management (WRM), one of our esteemed clients, is renowned for their unwavering commitment to delivering a personalized service to every business customer. Their primary objective is to ensure that each of their clients achieves full compliance with the ever-evolving health and safety workplace laws. 
What's more, they offer a software platform that empowers their customers to both monitor and provide concrete evidence of their adherence to up-to-date regulations. WRM's journey towards a successful digital transformation stands as a testament to their steadfast dedication to excellence.
Workplace Risk Mangement - Full Case Study
Discover the collaborative journey we embarked on with WRM, leveraging custom software and cutting-edge technology to drive a successful digital transformation that yielded remarkable outcomes.
Where digital transformation can flourish and custom software can excel
Within digital transformation, custom software offers tailored solutions that cater precisely to a business's unique needs, while addressing common essential elements in various industries.
Reap the rewards of accident reporting with tracking, monitored training and document storage.
Advantages include enhanced guest experiences, streamlined booking system and increased quality assurance.
Benefit from improved safety compliance, efficient project management, and sustainable material practices.
Leveraging the value of advanced scheduling, appointment booking, vehicle tracking, and on-site data recording.
Frequently Asked Questions
Popular questions about undergoing a digital transformation with custom software. For more generalized questions please visit our FAQs page.