Custom Software is
Secure
Scalable
Yours
Individual
Affordable
Enhance your business productivity by harnessing the power of a tailor-made software solution designed to perfectly align with the distinct identity of your company.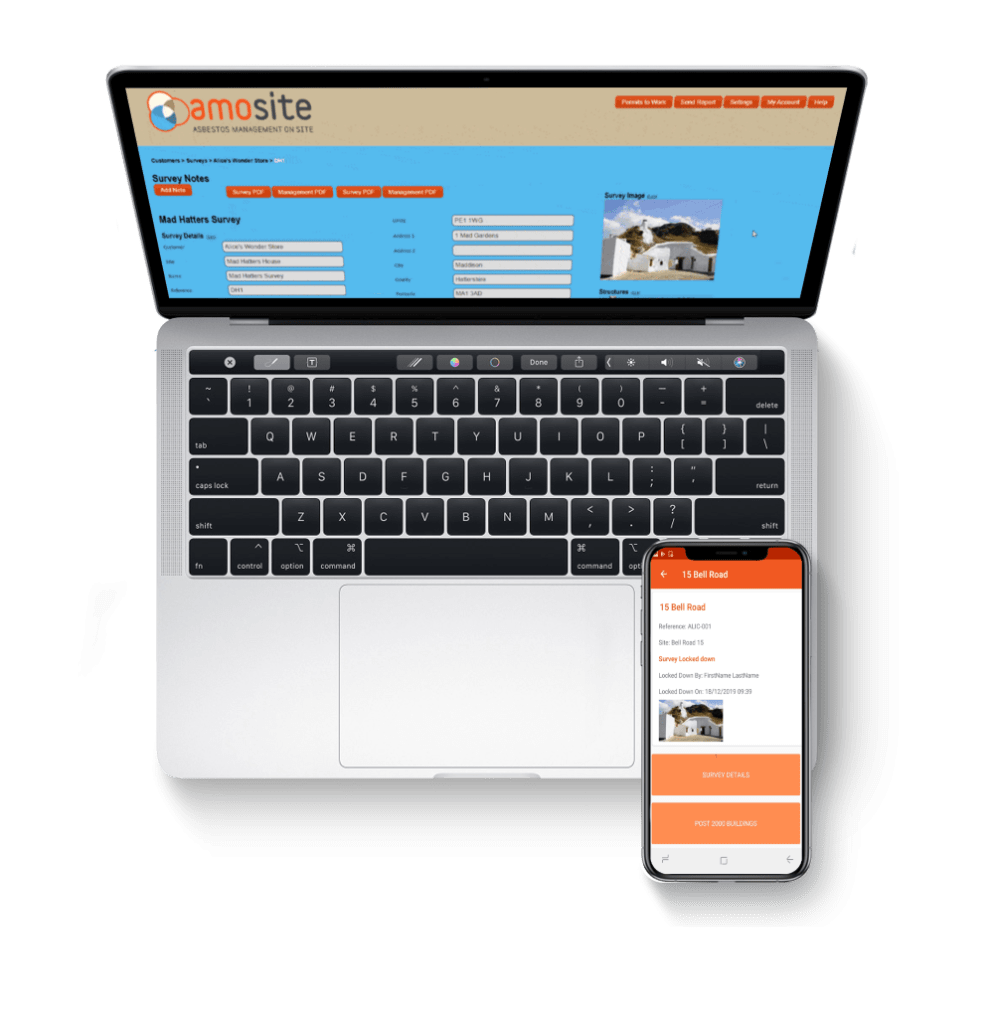 You own your
software's IP.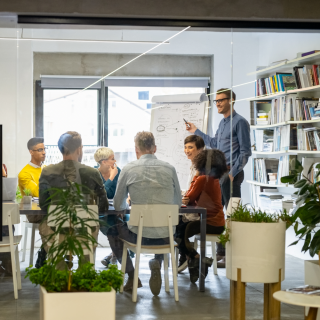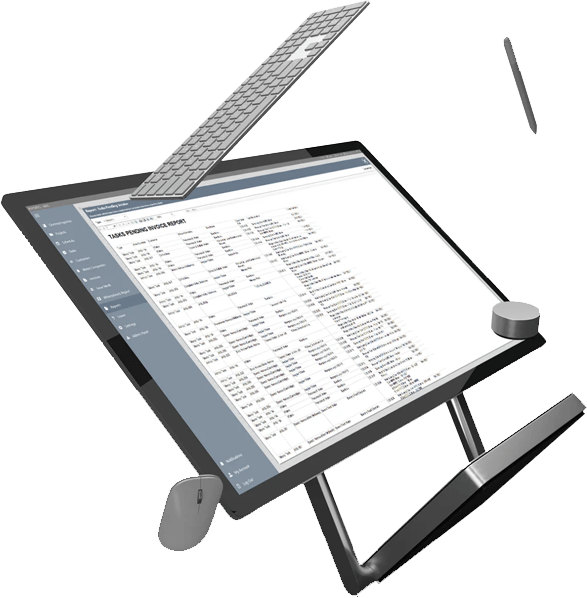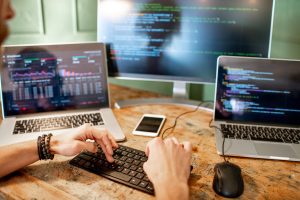 Our team will guide you from your initial consultation to final release
The BSPOKE Software team boasts over a decade of expertise in developing and delivering dependable, customized software systems. Our bespoke software solutions are meticulously crafted to align precisely with your business requirements, ensuring they are as unique as your company is.
Delivering more than just software
From the outset, our team seeks to understand your business, industry, processes, and workflows in the initial consultation. With this knowledge, we can design a tailored software solution specific to your company's needs.
Custom software can grow as your business does
In contrast to generic or off-the-shelf business software, you have full control over modifications and additions to your software post-release. This adaptability allows your software to grow alongside your business, eliminating the necessity for investing in a new system as your business expands or evolves.
Custom Web Portal and Mobile Software Solution for the Asbestos Sector
Following the comprehensive ban on asbestos usage in 1999, the tasks of asbestos elimination and detection have taken on heightened significance. Our spotlighted client, Amosite, has emerged as a leading authority in the domain of asbestos management. They play a crucial role in upholding safety and legal compliance for both businesses and residential clients.
In order to facilitate compliant management and inspections, we designed a web-based software solution along with an offline tablet application for field personnel. This technology has significantly enhanced their ability to maintain rigorous asbestos management practices and inspections.
Amosite - Full Case Study
Explore the dynamic partnership we forged with Amosite, leveraging custom software and cutting-edge technology to drive a successful solution for the asbestos industry, yielding notable outcomes.
Where custom software can thrive
Custom software is made to maximise the efficiency of any business, no matter what industry it is in. Processes, workflows and operations where possible are automated, to increase productivity and eliminate human error. See some of the industries that can thrive with a custom software solution.
Print legal documentation that complies with industry regulations.
Great customer service can be achieved with custom software.
Track and schedule all your job's resources, such as labour and plant.
Manage your clients' accounts with software you can rely on.
Frequently Asked Questions
Popular questions about custom software and its' development. For more generalized questions please visit our FAQs page.