Custom software is
Adaptable
Scalable
Affordable
Secure
Yours
Transformational
Transform your business with a custom software solution that's as unique as your company is.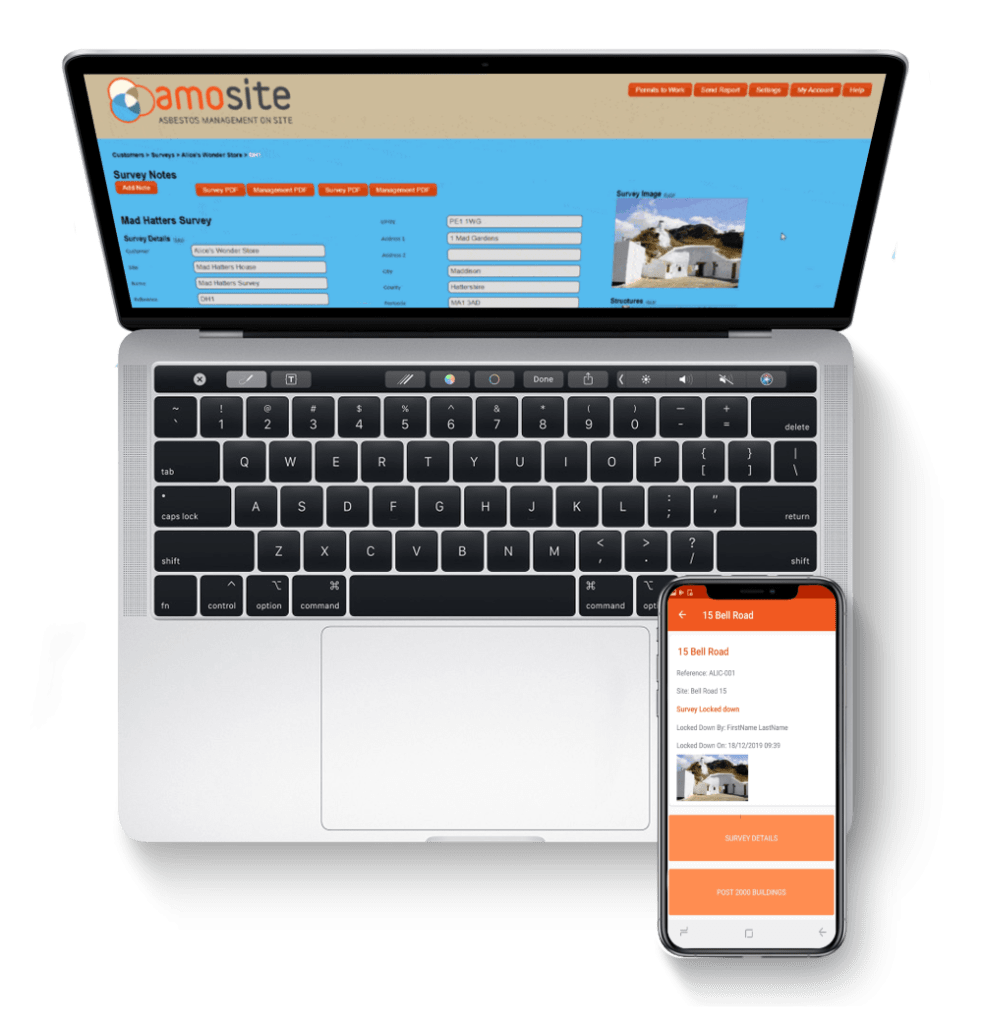 You own your
software's IP.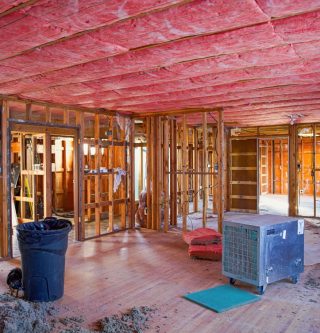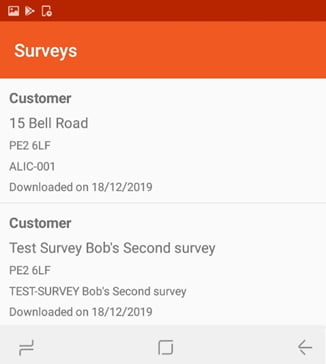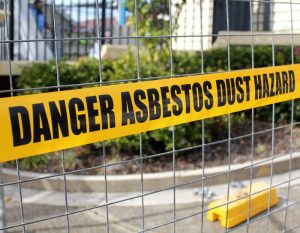 Our team will guide you from your free consultation to final release
The BSPOKE Software team has over a decade of experience developing and delivering reliable custom software systems. Tailored to your business needs our bespoke software solutions are as unique as your company is.
Delivering more than just software
From the initial consultation, our team will aim to get to know you, your business and your industry's domain. This allows us to thoroughly understand your business processes and your company's workflows. From there we can design a software solution, that's specific to your individual company requirements.
Custom software can grow as your business does
Unlike generic or 'off-the-shelf" business software, modifications and additions after your software's release are under your control. As your business expands so can your software, negating the need to invest in a new software system when/if your business expands or changes.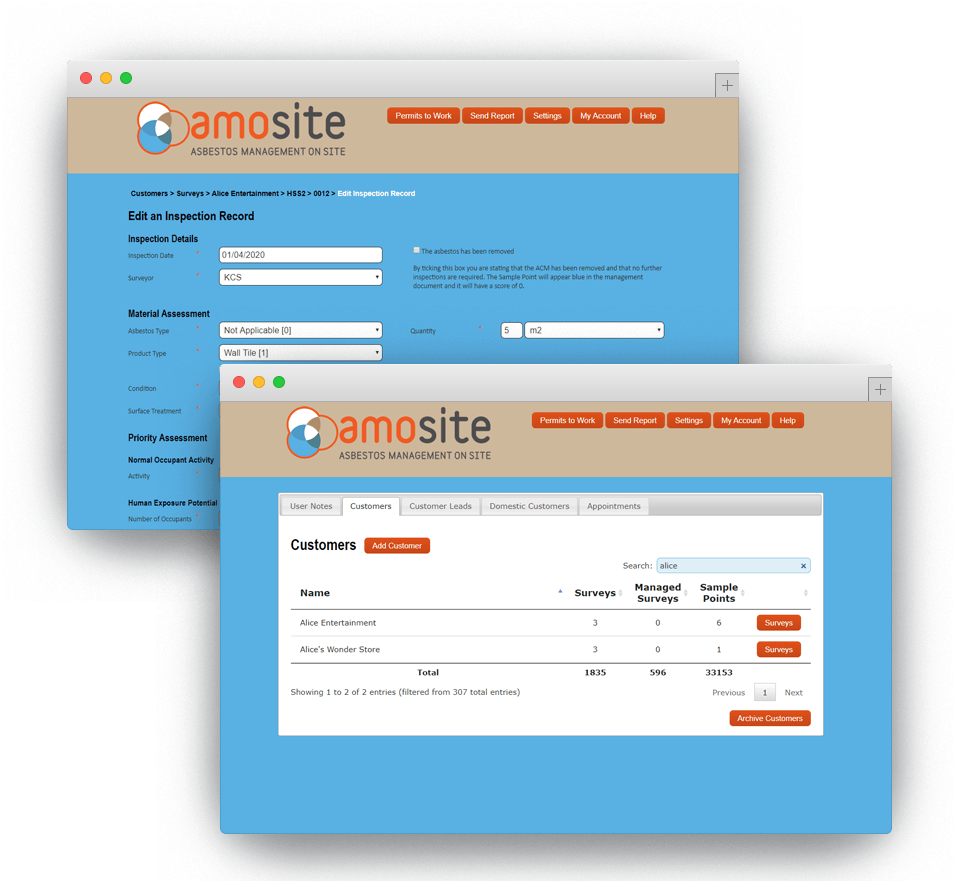 Due to the nature of their business, Amosite (an asbestos management company) had to produce many lengthy reports that complied with current asbestos regulations. We delivered a custom software system that was web-based and allowed clients to log in to view and print their own documents from anywhere. Amosite later expanded the project and we developed an Android tablet application for use by their inspectors. Data could be shared by office staff and inspectors 'in the field' as all applications used a central database.
"BSPOKE Software were responsible for designing and building our asbestos management system. The system is consistently praised by our clients for its functionality and is ever evolving, thanks to BSPOKE's commitment to our development as a company. I would like to thank BSPOKE Software for their ongoing support and professionalism."
– Paul Thompson
Managing Director, Amosite
Where custom software can thrive
Custom software is made to maximise the efficiency of any business, no matter what industry it is in. Processes, workflows and operations where possible are automated, to increase productivity and eliminate human error. See some of the industries that can thrive with a custom software solution.
Print legal documentation that complies with industry regulations.
Great customer service can be acheived with custom software.
Track and schedule all your job's resources, such as labour and plant.
Manage your clients' accounts with software you can rely on.

A custom software solution can transform your business.
Find our more or book a free consultation.
Frequently Asked Questions
Popular FAQs about Custom Software.