ERP Software that's
Flexible
Protected
Versatile
Exclusive
Competitive
Elevate your manufacturing efficiency and productivity with a customized ERP software solution meticulously tailored to your unique needs.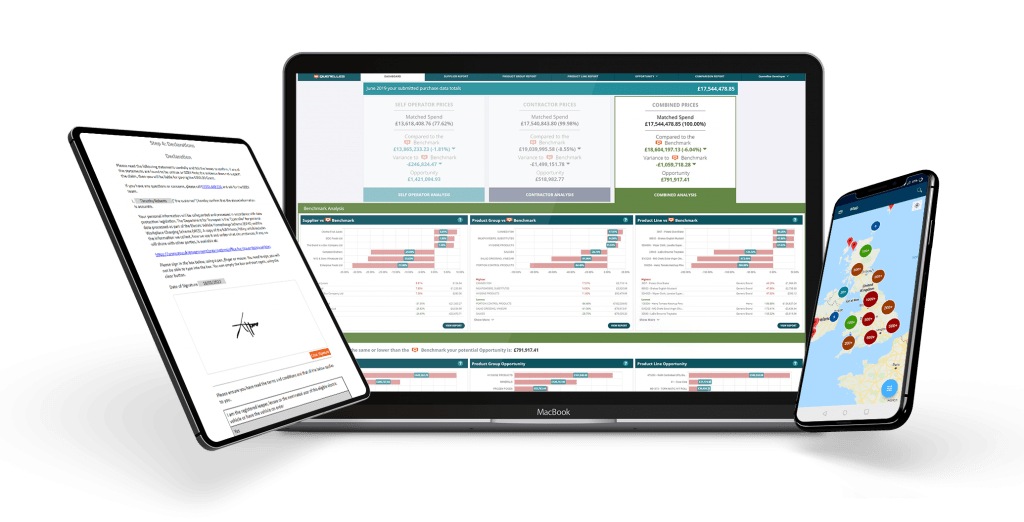 An ERP solution
that you control.
Tailored to your
company workflows.
Harness the power
of the cloud.
Future-proof
your ERP system.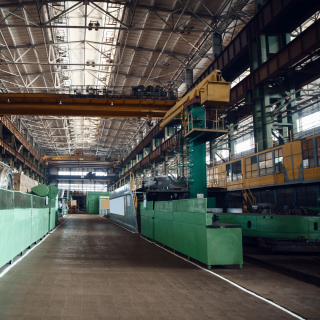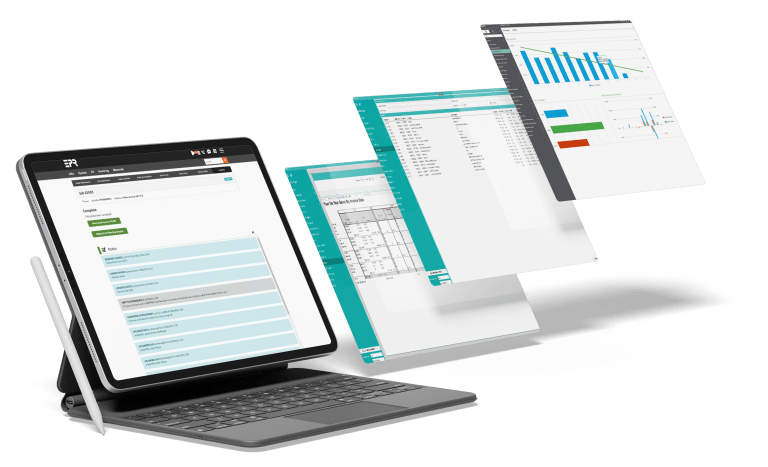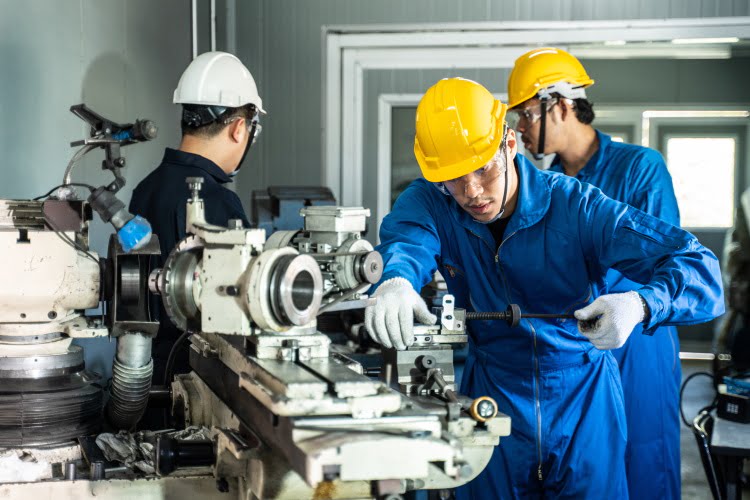 Unlocking Manufacturing Excellence: ERP your Way
With tailored ERP solutions, we're not just simplifying processes; we're crafting a software system that matches the uniqueness of your business. Together, we'll leverage technology to streamline operations, improve workflows, and set your business on a path to thrive in the digital age.
You're a trailblazing manufacturer with a clear vision. Off-the-shelf software doesn't cut it for you. You know that technology can transform your manufacturing game, and you crave an ERP solution that fits your unique production needs. Your focus isn't just on products; it's on reshaping your company's future through collaborative, tailor-made technology.
At BSPOKE Software, we are passionate about transforming the manufacturing industry through customized ERP solutions. With extensive expertise in manufacturing, we're not just a software company; we're your dedicated partner. With us, you're not just selecting an ERP provider; you're choosing a reliable collaborator to pave  the way for your future progress.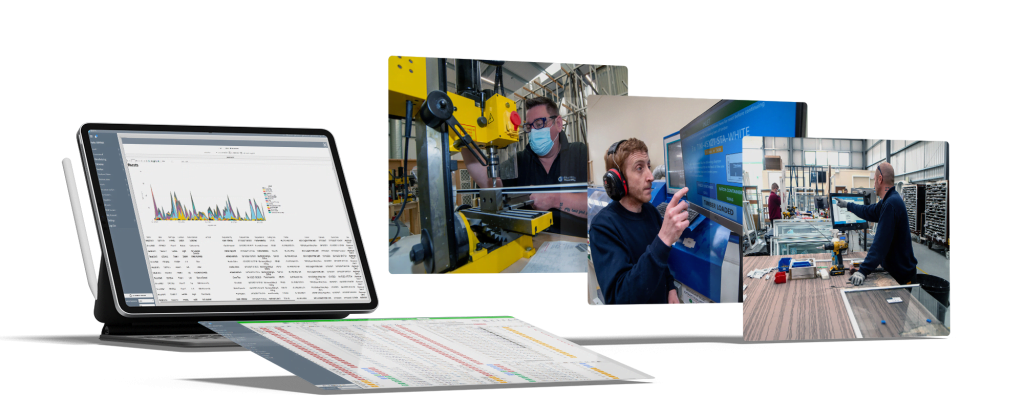 A Seven Year Success Story in Manufacturing Transformation
Seven years ago, a leading windows and doors manufacturing company Granada Secondary Glazing approached us, disheartened by multiple unsuccessful attempts with previous developers. Their quest was to find a reliable partner who could not only provide effective ERP solutions but also ensure sustained success in their digital transformation journey.
Granada Secondary Glazing - Full Case Study
Explore the journey of our partnership with Granada Secondary Glazing, where we harnessed custom software and cutting-edge technology to achieve a successful digital transformation, centered around an ERP system, that delivered impressive results.
Custom ERP Software for all Manufacturing Sectors
Bespoke software is a versatile solution that can be tailored to suit the unique needs of any manufacturing sector. Let's take a closer look at some examples and the benefits available.
Optimizes supply chain management.
Streamline production processes.
Enhance quality assurance and control.
Batch tracking and monitoring.
Improved inventory control.
Ensure compliance with food safety standards.
Efficient demand forecasting.
Manage 'bill of material' (BOM).
Control production processes.
Optimize inventory management.
Streamline order processing.
Visibility of production schedules.
Frequently Asked Questions
Popular FAQs about the benefits of employing a custom ERP system and development particulars. For more generalized questions please visit our FAQs page.