Business Software that's
Adaptable
Scalable
Affordable
Secure
Yours
Transformational
Maximise efficiency and productivity with business computer applications designed uniquely for your company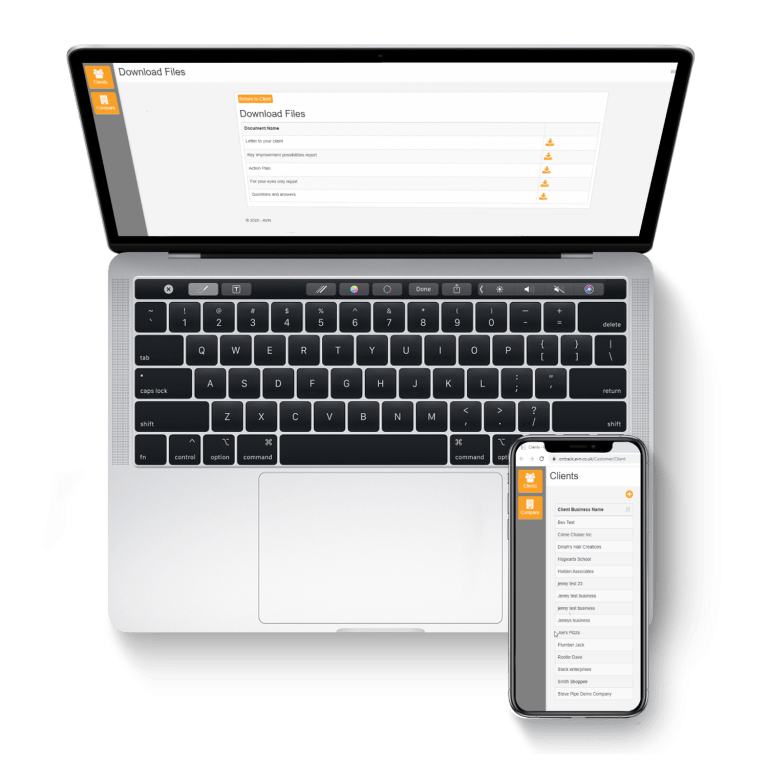 Software technology
that you control.
Workflows built
for your business.
No license fees
per-user, ever!
Software that scales
with expansion.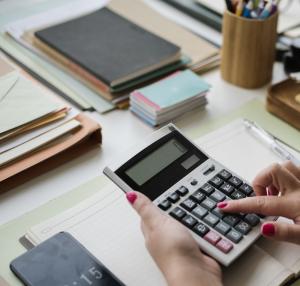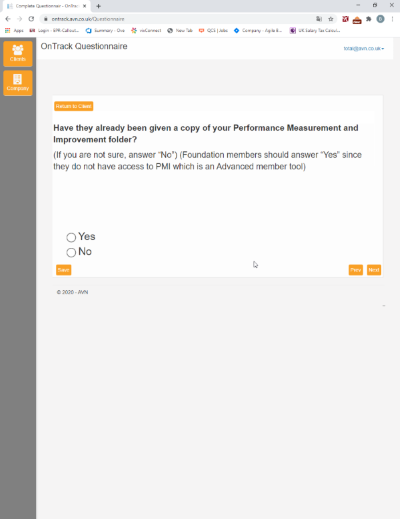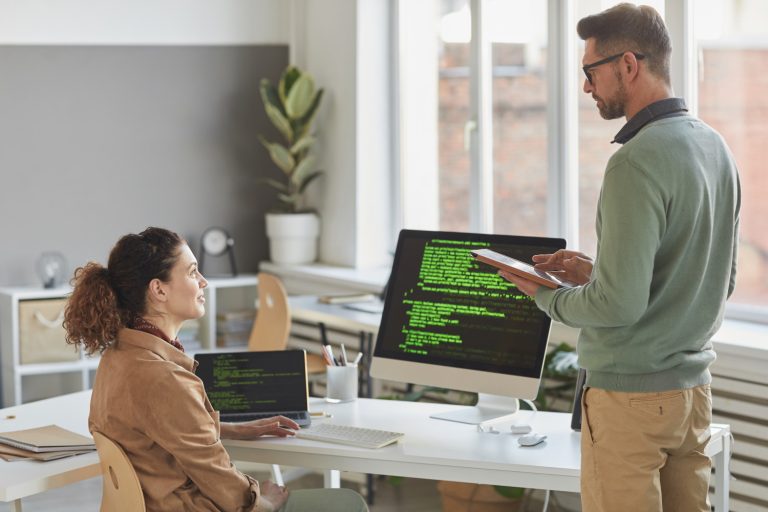 We guide you all the way! From initial consultation, to final release
Developing quality affordable applications for businesses for over a decade, our development team can be relied as a partner to develop your business technology. We can digitally transform your business with individually tailored software to meet all your unique company requirements.
We don't just build business software
Unlike generic software, which is a one size fits all approach to technology, we take the time to get to know you, your business and your team. This enables us to digitally transform you business with computer software, business databases, mobile apps and web applications that meets all your business needs.
When you business expands, your software can scale
Growth in your business is great but can lead to having to find alternate or additional applications for your company, to cover new areas of expansion. This is no longer a problem when your employ a bespoke software solution. These applications are scalable allowing for changes and new feature whenever required.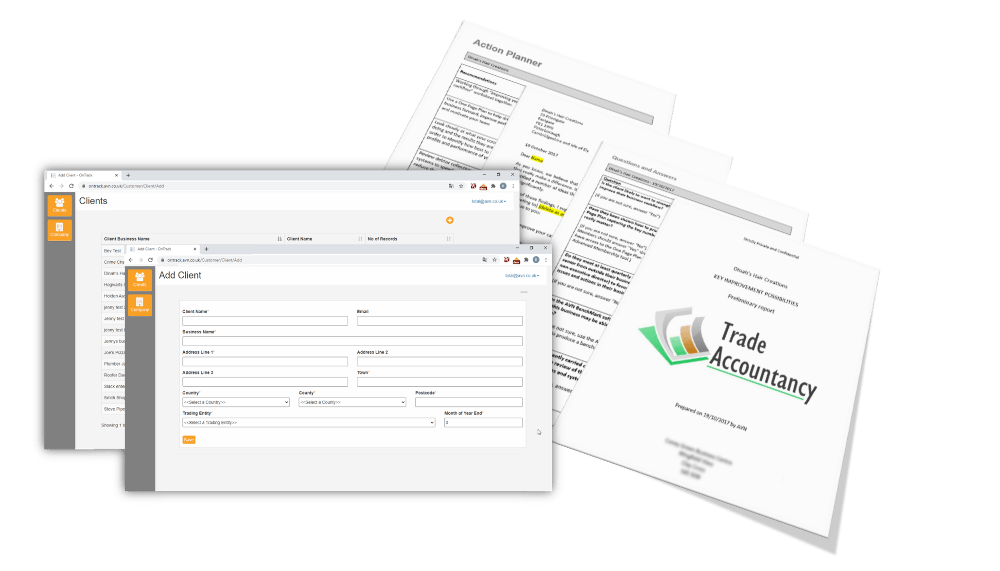 AVN a small business, approached us to develop a new web portal with business database, that accountants could use to identify and present opportunities to their clients. We developed a web application with a suite of questionnaires for accountants to complete with their clients. The system would then automatically generate up to 6 lengthy reports which the accountant could print manually or digitally.
"Having spent and wasted so much money in the past on software development companies, BSPOKE software have been a breath of fresh air. The team a BSPOKE have really understood our wants and needs and created exactly what we needed. Our software comprises some very complex functionality in many cases and yet they were able to accommodate all of our needs.  I highly recommend them."
– Shane Lukas, Managing Director, AVN – Inspiring Accountants
Business applications for all industries
Bespoke software can be developed for all industries, as it is designed to uniquely fit the needs of an individual company. Below are just a sample of industries where our computer applications has digitally transformed businesses to increase productivity and maximise efficiency.
Ensure your clients' accounts are secure, with bespoke software.
From factory floor to final delivery, custom software can track it all the way.
Build a case and keep compliant with bespoke legal applications.
Manage all your departments from education to highways.

Digitally transform your Business by partnering with BSPOKE Software!
Take the next step in transforming your company's computer software or find out more?
Frequently Asked Questions
Popular FAQs about custom business software.