Company Software that's
Adaptable
Scalable
Affordable
Secure
Yours
Transformational
Bespoke software can transform your company, increase productivity and maximise efficiency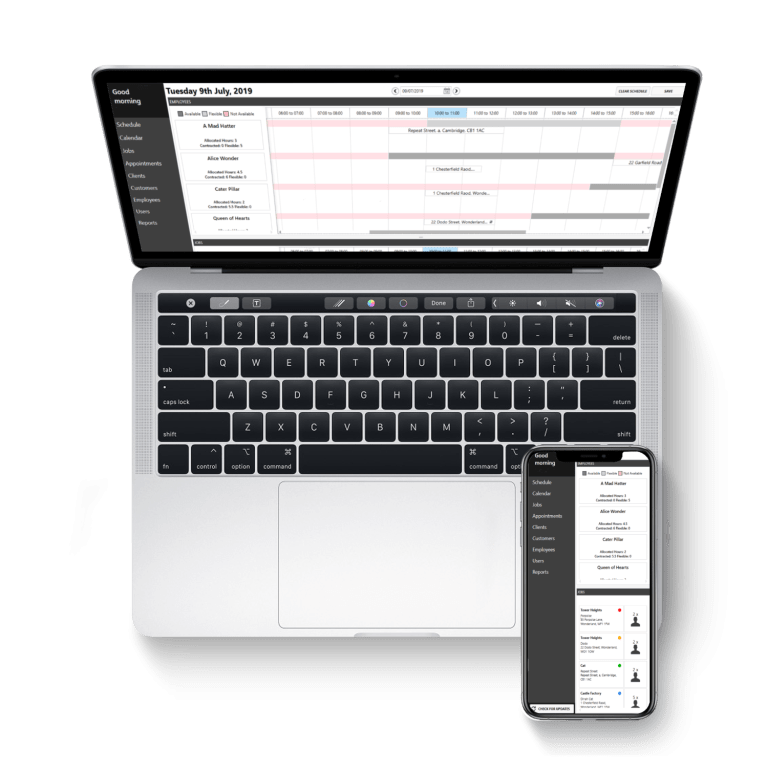 Your Software so
you own the IP.
Workflows that suit
your processes.
Licensing fees are a
thing of the past!
Scalable with your
company's growth.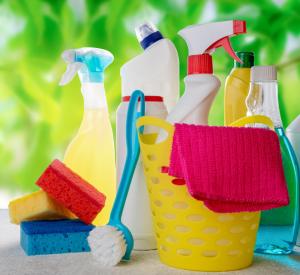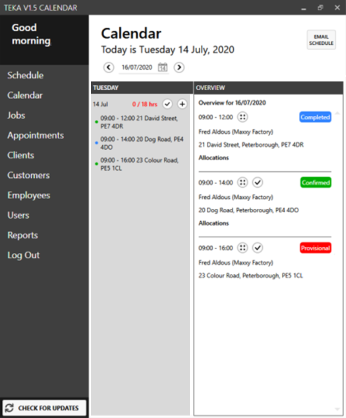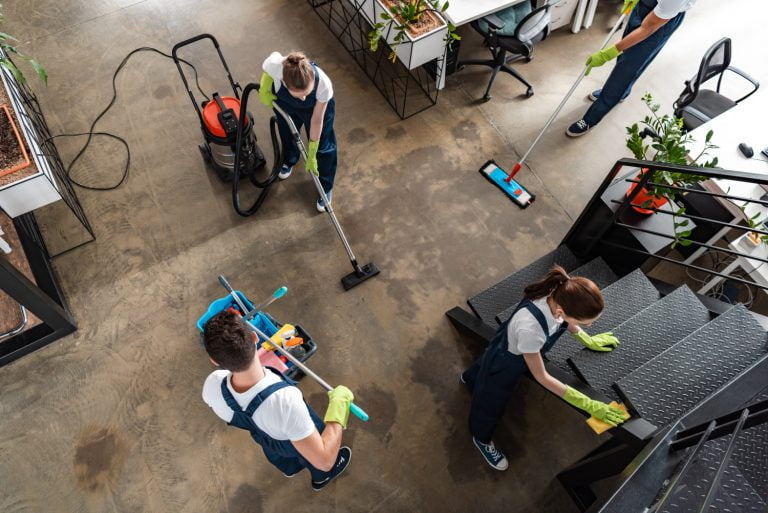 We can guide you all the way from first consultation to going live
As a custom software company we have the experience and team to ensure your software journey will be a success. We're here to ensure the product you desire is the one you will receive.
Building software is not the only thing we do
As your digital partner, we will start with an initial consultation where we work with you to get to know your business, your team and yourself.   From here we can design and implement a tailored software solution, that is as unique as your business is.
Bespoke software scales as your company expands
Future changes and business growth are easily accomodated within a custom software system. New features and modifications can be added as and when required so your software always remains inline with your current workflows and processes. You are in control of your updates and are free to add new elements whenever you need them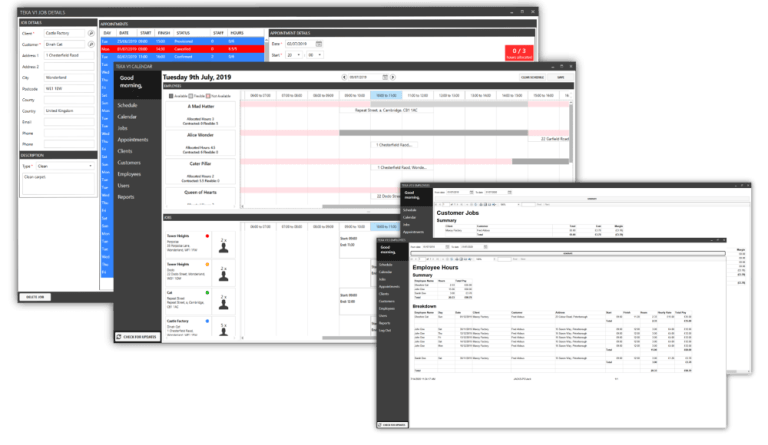 TEKA Services came to us with a set of requirements that were quite specific. They required a software solution that could store all information related to a job. We delivered a software system that allowed TEKA to easily assign cleaners to appointments, schedule and repeat subsequent appointments, monitor and track all financials and calculate employees' wages at the end of the month.
"We tried looking for off-the-shelf software, but none of them worked the way we wanted. Our software developed by BSPOKE Software does exactly what we need it to, and it cost less than we thought it would. The ongoing support provided by the team has been great, and it's reassuring knowing that BSPOKE Software are there when we need them for any problems we have."
– Kenan Kama, Managing Director, TEKA Services LTD.
Bespoke software is customised for your industry
As an experienced custom software company, BSPOKE Software has worked within many different industry sectors. We have brought software solutions to many companies in various industries some of which are shown below.
Book and keep track of all your appointments to provide a reliable service.
Know where your drivers are at all times, with location tracking.
Schedule your workload, track your resources, and run those reports.
A reliable software system provides the best customer service.

A software company you can rely on.
Start your journey today! Give us a call or send us a message.
Frequently Asked Questions
Popular FAQs about bespoke software and our software company.