A Software consultation involves
Meeting you and your team
Getting to know your business
Exploring your workflows
Understanding your processes
Discussing your options
We offer a free no obligation software consultation and it starts with a phone call.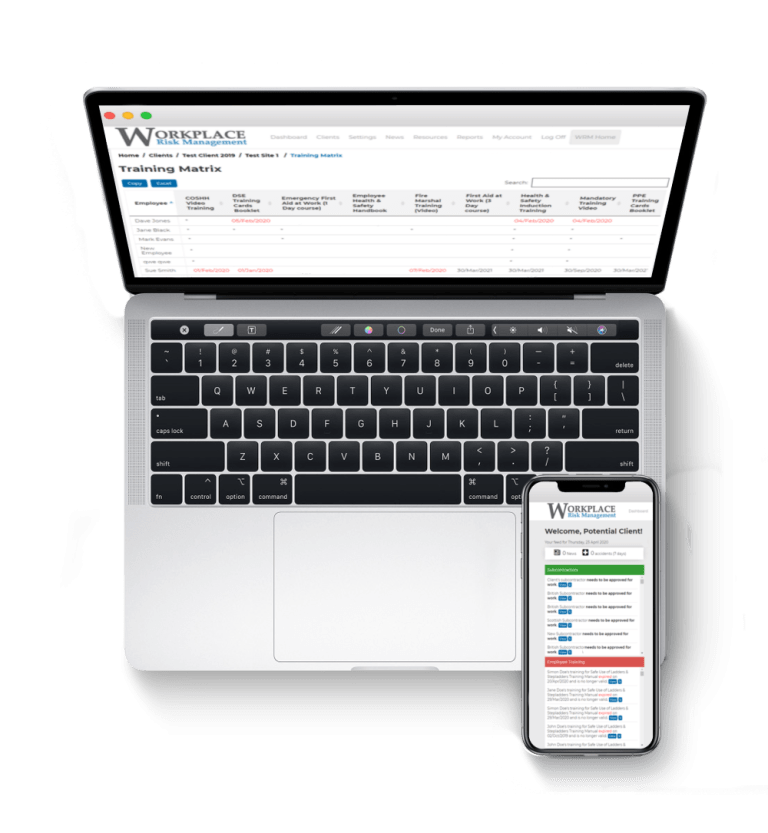 Discuss your
software options.
Transform your
productivity.
Custom software
gives you control.
Scale your software
inline with growth.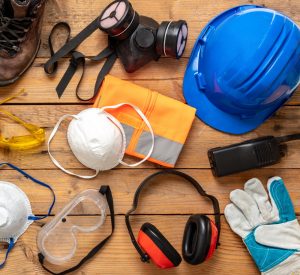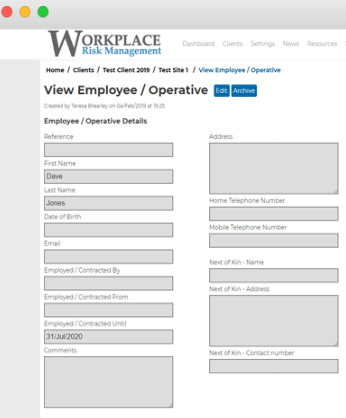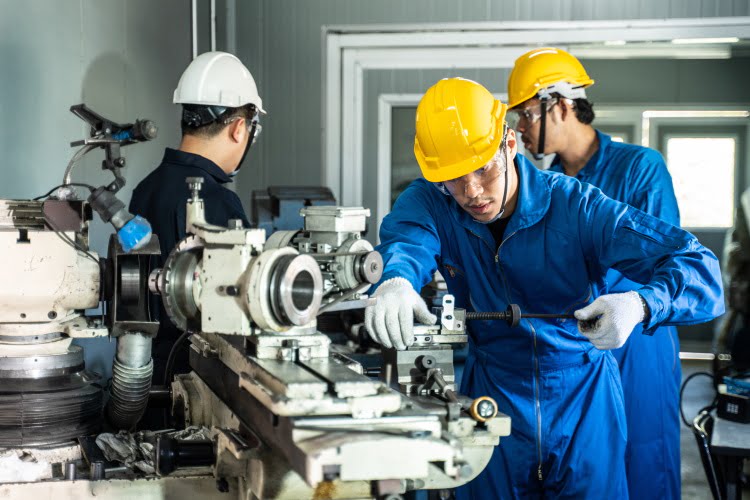 From initial consultation to release we will guide you all the way
Your new custom software project starts with a software consultation, where our consultant will thoroughly explore your company's processes, industry and what you would like your new system to achieve.
Developing software and relationships with our clients
We believe it is important, to not only get to know your business but also build a relationship with you and your team too. This enables us to design and develop the perfect software solution and lets you stay in control.
Update your software as and when required
Once your custom software is deployed and ready to use, you can still make changes. As your business grows, new features or modifications can be easily added to ensure your software is always up-to-date with your current needs.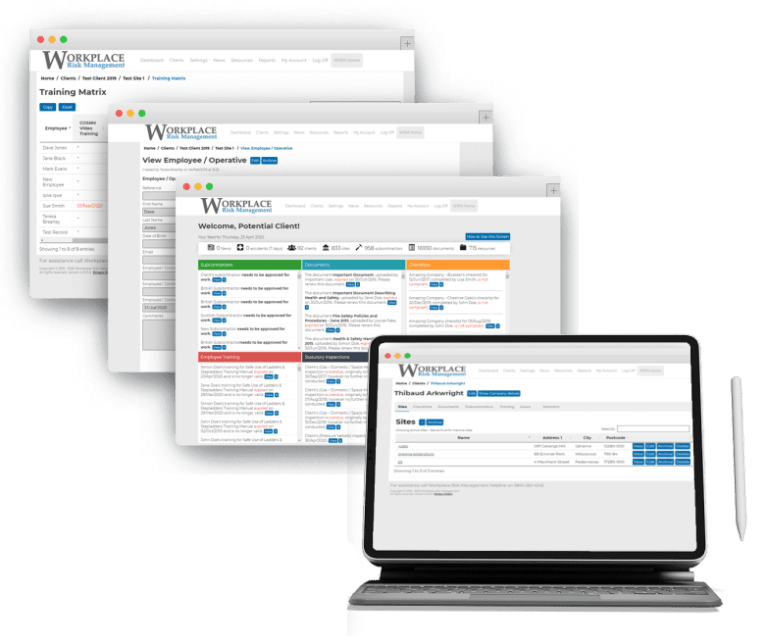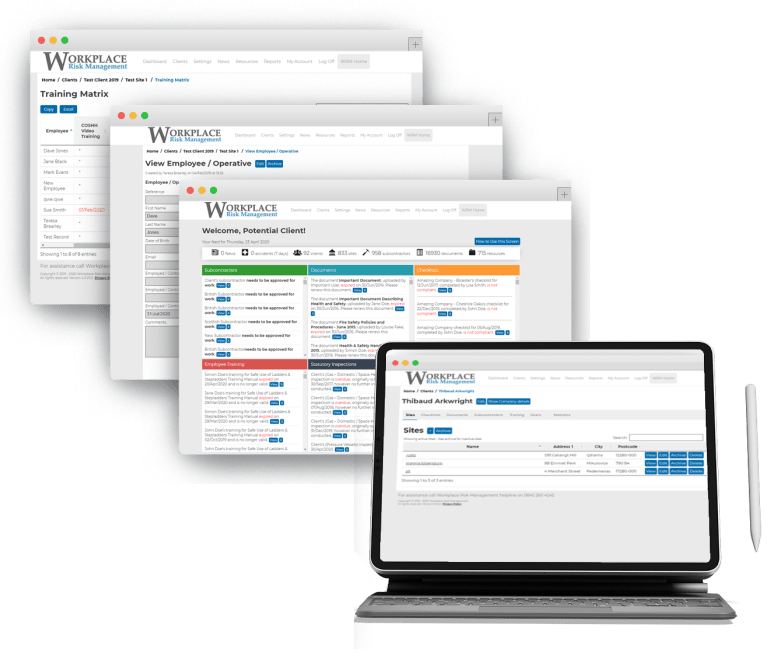 Due to the nature of their business, Amosite an asbestos management system had to produce many lengthy reports in various set formats to comply with asbestos regulations. They wanted a software solution that could produce these documents swiftly and accurately. We delivered a custom software system that was web-based with pdf document creation. Amosite later decided to expand their project and we developed a tablet application for their inspectors to use. Data could be shared by office staff and inspectors who work 'in the field' as all applications shared a central data store.
"BSPOKE Software were responsible for designing and building our asbestos management system. The system is consistently praised by our clients for its functionality and it is ever evolving, thanks to BSPOKE's commitment to our development as a company. I would like to thank BSPOKE Software for their ongoing support and professionalism."
– Paul Thompson, Managing Director, Amosite Ltd.
Custom software is tailored to your business and industry
A software consultation does not just involve understanding your business. Our software consultant will also investigate your industry sector to ensure elements specific to your industry will also be taken into account.
Report accidents, print documents and ensure compliancy.
Custom software can be tailored to all departments.
Transform your customer service, with online appointment booking.
Control your fleet with integrated vehicle tracking.

It all starts with a software consultation.
Call and book your free, no obligation consultation today!
Frequently Asked Questions
Popular FAQs about business custom software development