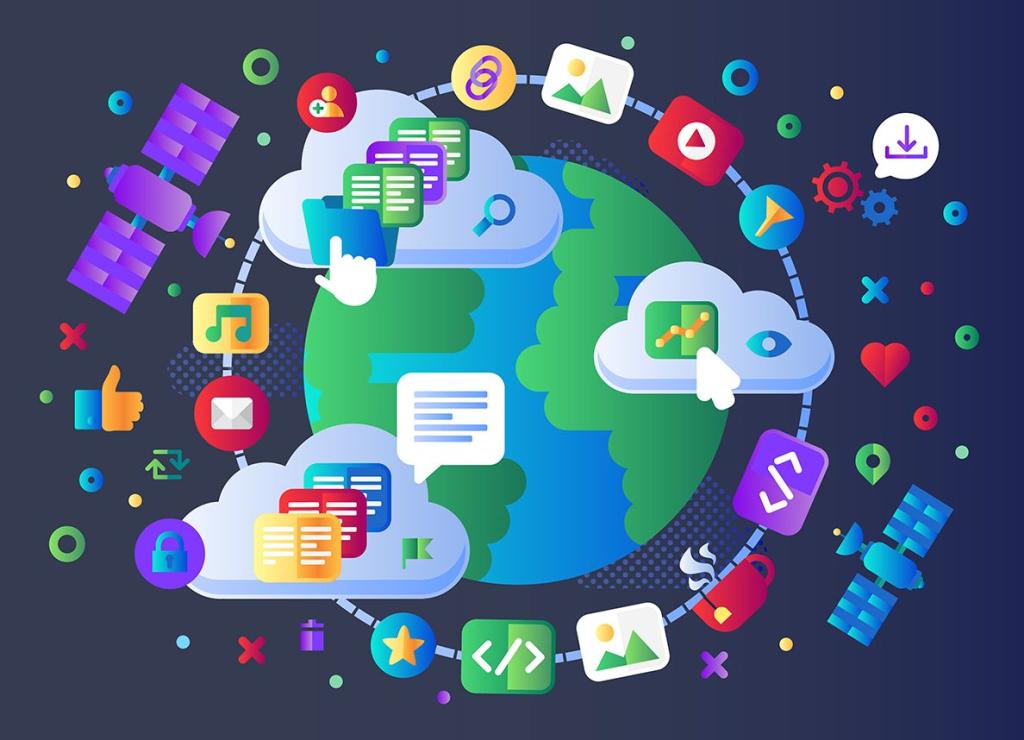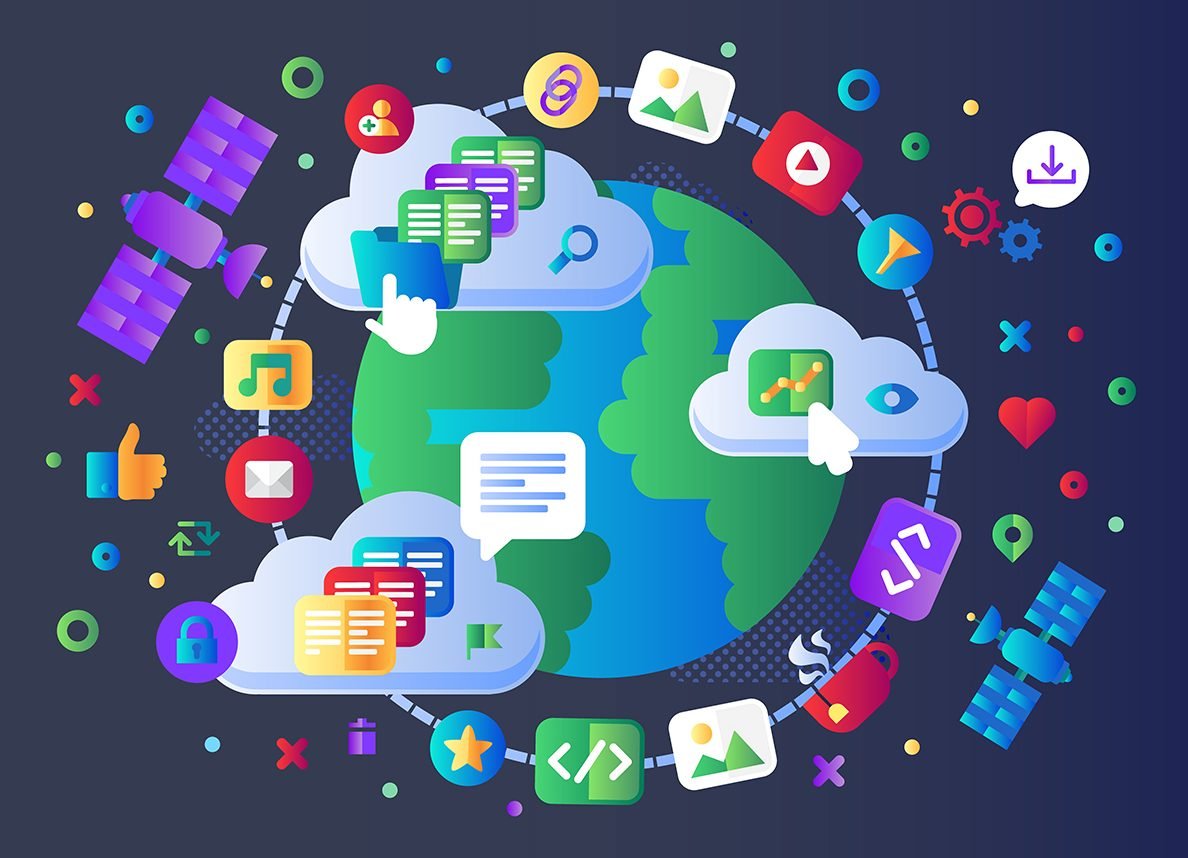 Cloud-native architecture offers many benefits to both business owners and developers. When we speak about cloud-native architecture, we refer to software and applications which are built to use in the cloud.
This can be off-the-shelf software, custom software or mobile applications.
It takes advantage of all the benefits of the cloud itself and offers an efficient application development process for everyone involved. Let's look at the advantages you'll notice when you use cloud-native architecture in an upcoming project with our team.
1) A more efficient development process
When it comes to using cloud-native architecture within our projects, we find this to be a much more efficient way of working. Development focuses on different aspects to other methodologies, and we can release much faster updates. 
It's easier to notice errors along the way. This minimises the chance of an issue occurring at the end of the project. On top of that, automation is a key part of cloud-native architecture. It means your software or app will be much more reliable in the long run. You'll also see there will be fewer hiccups during development.
DevOps and cloud-native architecture are two areas that work hand in hand together. 
Communication improves during cloud-native architecture projects, which means we can quickly fix any problems that occur. Teams of developers know there are so many reasons to use cloud-native architecture today. They find working on these projects to be so much more efficient and enjoyable.
2) Quicker updates
Once our work is complete, you may find you need upgrades or updates in the future. No business will remain the same for the entirety of its life. Therefore, you'll need to ensure your applications stay up to date. Microservices are part of the cloud-native architecture. These all will perform one function, and together they work to make the complete app for your users.
When an update or change needs to be made to your cloud-native app, just one microservice can be adjusted. This means it's much quicker and easier to make a change. These updates can be continuously integrated into the product to offer a better user experience. You'll also find security improves, thanks to using microservices.
3) A quicker development process
One of the reasons that cloud-native architecture is becoming increasingly popular is that it's much quicker to create applications. This type of development minimises the constraints that we often face within other development projects. The time from our initial consultation to the final product will be much quicker. Therefore, businesses can reach their goals and improve their customer experience in no time at all.
There are fewer elements to begin and launch cloud-native architecture. Your ideas can quickly turn into reality, pleasing your customers and improving their experience in no time at all.
With the stiff competition businesses face today, this will help you to always stay one step ahead of the crowd. You'll find that your new ideas will help you to remain competitive in any industry. They allow you to avoid remaining stagnant in the most competitive of marketplaces. Our team will work with you to fit your deadlines and ensure you remain relevant this year.
4) Focus on the user experience
When it comes to building an application for your customers or employees, so many people overlook what the user is after. Instead of focusing on their needs, business owners often think about what they expect from the product. This vision is then shared with our team, but the final results for your users are often left out of the conversation. Instead, cloud-native architecture will help to remove any non-customer activities that often find their way into projects.
Thanks to the quick innovation that takes place with cloud-native architecture, you can expect quicker offerings for your customers. When there are bugs and issues, we can quickly improve and fix these to offer users the best experience possible. You'll be able to spend more time listening to their feedback and quickly showing customers you care by making changes.
The same goes for any product you develop for your team. You can take on their feedback and make rapid changes and releases with cloud-native architecture. Customers and employees are quite demanding today, but with this solution, you'll find you can keep up with their ever-changing needs.
5 ) Built to use cloud-based services
Instead of adapting to fit the cloud-based services, your applications will run on, the cloud-native architecture ensures it's built for this type of solution. When traditional applications switch to the cloud, this often results in more issues and problems in the long run. Instead, we'll create your application with the cloud in mind. We'll be able to take advantage of all of the benefits of cloud-based services, of which there are many which will help any company.
By working with containers, we can use a public cloud or private cloud to run your application. You have the chance to reconfigure your application as needed. In the long run, you'll notice you save money and have a more reliable app than you might have experienced in the past. This will help you to meet your business goals and ensure customer satisfaction in even the most competitive marketplaces
Closing remarks
These are just five of the top reasons we recommend cloud-native architecture for your next project. Both BSPOKE Software and your business will notice a huge improvement to the development cycle when opting to take this route in the future. You'll find that you experience quicker releases, and updates are as frequent as possible to fit the growing demands of your business.
Are you looking to build a new application or piece of custom software for your business this year?
Contact our team today
to discuss your upcoming project and how we can assist you with scaling your business.